SIGN UP FOR OUR NEWSLETTER (below left column) AND
RECEIVE A FREE COPY OF OUR HOW TO USE HERBS EBOOK!
May SALE! Use coupon code CAYENNE at checkout (be sure and type it in the coupon code box) to save 15% off our Cayenne Pepper!

Hello and welcome to Savvy Teas and Herbs! We are the Wells family and we are passionate about all things health! We love teas and herbs! We also enjoy creating our handmade and unique products that we stock. We are constantly adding new items to the store so please check back often!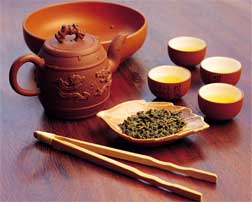 Organic teas are preferred as they are not laden with toxic pesticides and are grown in the most fertile of soils. If you are as concerned about your health as we are, you definitely want to choose to drink only organic teas.
We offer many varieties of teas at excellent prices and of the finest quality.
Our teas are all sold loose and in beautiful gold stand up pouches in various sizes that can be resealed for freshness.
This stunning packaging also makes them great for gifts.
We also stock over 100 medicinal herbs for your health! Read about the uses of each herb and learn to treat what ails you! Herbs are time tested with few side effects and many are very tasty as well.
Thank you for visiting our site! If you have any questions, comments, concerns, or suggestions, please feel free to contact us at any time. You can also email us directly at info@savvyteasandherbs.com. We are usually very prompt about replying and would love to hear from you!